Established in 2013, Regal Motors Holdings Sdn Bhd began our humble beginnings as a Suzuki dealer along Old Klang Road. Following the exit of Suzuki from Malaysia in 2016, we joined the PROTON family.
We have since grown and expanded our presence as a PROTON dealer via our 4S centre in Petaling Jaya Section 13, as well as via our brand new 3S outlet in Bandar Sunway.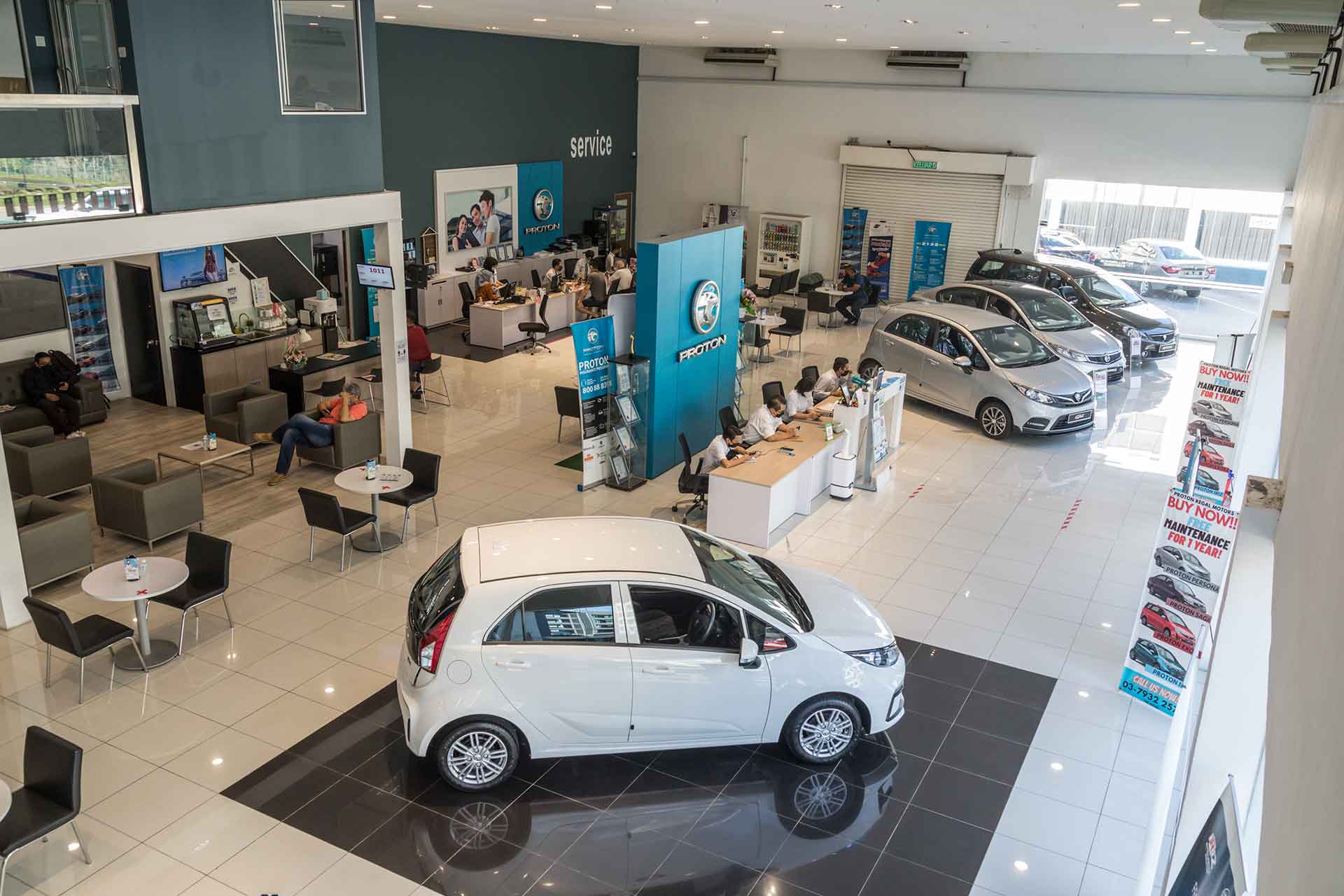 We were officially recognised as an upgraded dealership on August 23rd 2018, inline with PROTON's vision moving forward.
Today, we are branded as one of the top 10 dealers in Malaysia, thanks to the dedicated team we have built and of course our valued customers that have supported us.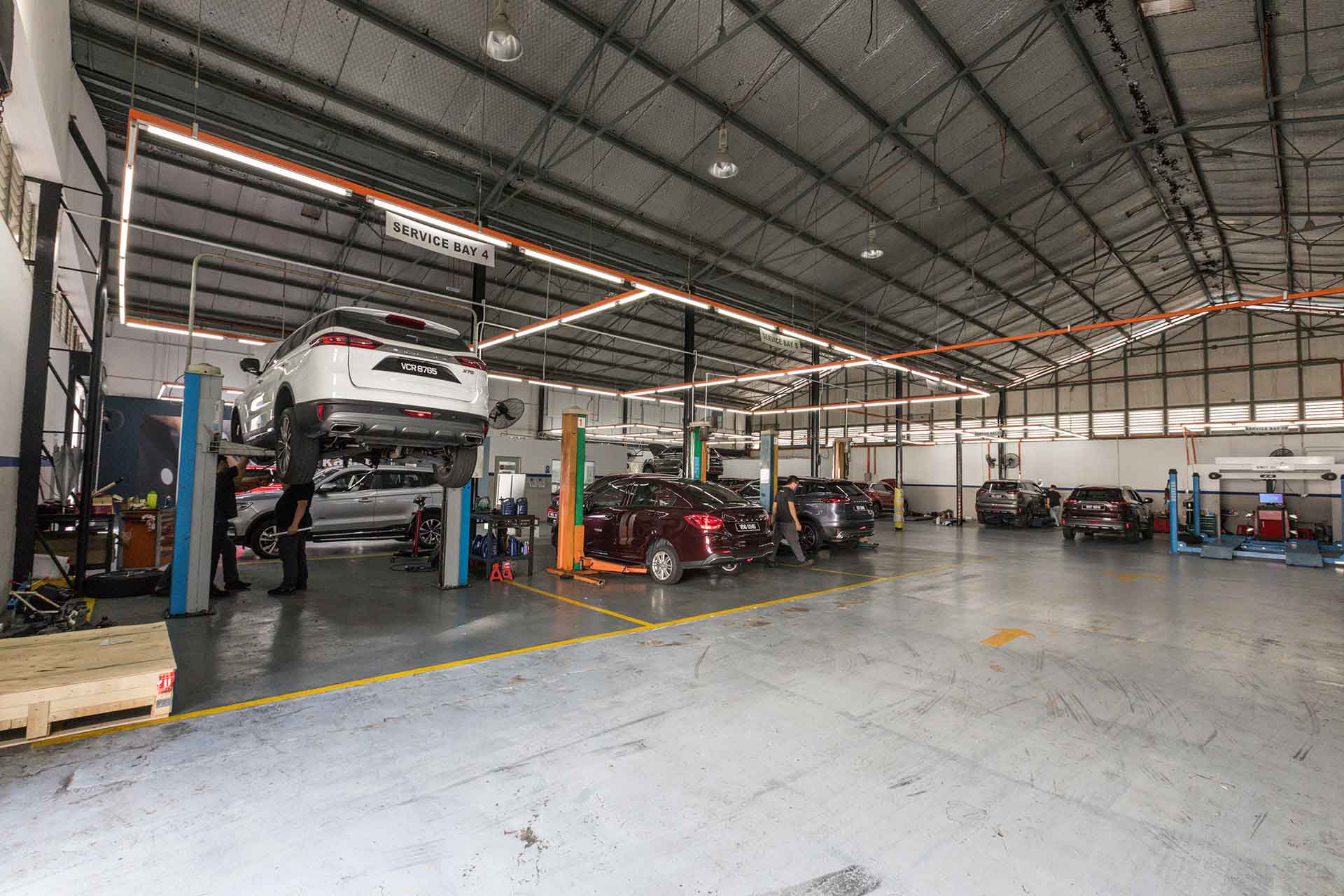 Our Regal Motors Proton 4S centre has also won the top Diamond Award for overall sales and service performance in April 2021.